Kitchen Cabinet Repair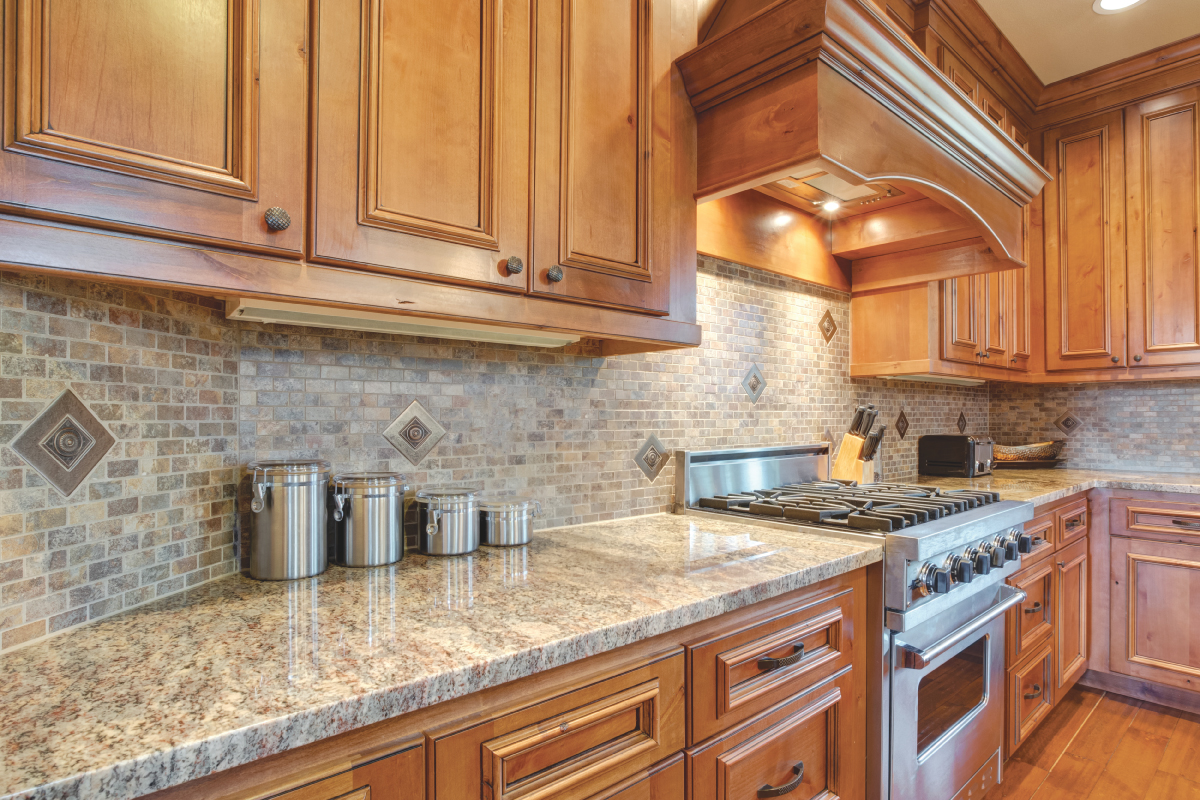 Your kitchen is the hub of your home, do not let your damaged kitchen cabinets, scratched doors and non-functioning drawers prevent you from enjoying your favorite space. Let our experienced repair technicians fix your kitchen cabinet doors and drawers so you can again feel comfortable inviting your family and friends over for dinner and conversations.
Kitchen Cabinet Repair Services We Offer
Multiview Furniture Repair professional service technicians can repair crooked and misaligned cabinet doors, drawers not opening or closing properly, adjust or replace door hinges, sliders, and drawer knobs, repair finish coming off. We can re-attach drawer fronts that have separated, repair door frames, repair lazy susan cabinets, repair cabinet shelf, remove scratches, dents and nicks from your kitchen cabinets, vanities, and drawers, remove burn marks, remove water stains, repair soft-close drawers, color match wood grain, repair kitchen chair, repair kitchen table, repair smashed corners, repair hardwood floor, repair chair leg, re-glue kitchen chair, repair table top scratches and chips, repair refrigerator wood panel, repair kitchen doors, repair pantry shelf, repair pantry door, repair sliding door, repair barn style doors, repair stained finish cabinets, repair painted cabinets, repair varnished finish cabinets, repair natural finish cabinets, repair distressed finish cabinets, repair glazed finish cabinets, repair high-gloss finish furniture and cabinets, repair matte finish furniture and cabinets, repair satin finish furniture and cabinets and much more.
Repair Quality You Can Count On
When you trust the expert medic team at Multiview Furniture Repair to handle your kitchen cabinet repair of any color or age, you can count on getting professional repair service from our technicians and assistance from office staff with many years of experience and knowledge. Whether you need kitchen cabinets repair, drawers repair or bathroom vanity repair, we provide in-home repair service and will meet with you to inspect your cabinets so we can determine the next, best steps to repair them quickly and at an affordable price. Kitchen cabinets that are in good shape, and that work as desired is the goal of our repair team. You will love how your kitchen cabinets look and work after our experienced technician performs your cabinets repair job.
Contact Multiview Furniture Repair team for the best kitchen cabinets repair services in the greater Chicago, Chicago suburbs, northern Indiana and southern Wisconsin. Our experienced service technicians have been repairing cabinets for over 20 years for individuals, construction companies, designers, cabinet manufacturers, moving companies and more. Contact us today to learn more about our furniture repair services and kitchen cabinet repair services and how our expert medic team can repair your kitchen cabinets and drawers to excellent working order.